We LOVE dogs.
PawPosse.com was inspired by Nala, an adopted pound puppy that had quite a growth spurt between 3 and 9 months old: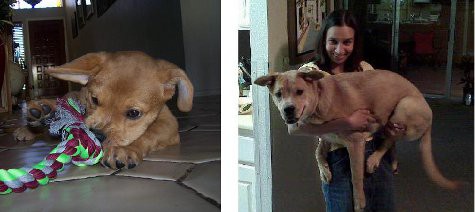 Before she was even done growing it was tough to find good stuff for her. And the bigger she got, the harder it got. That rope toy sure didn't last, so she moved on to bigger and badder chew toys. Like this tree stump.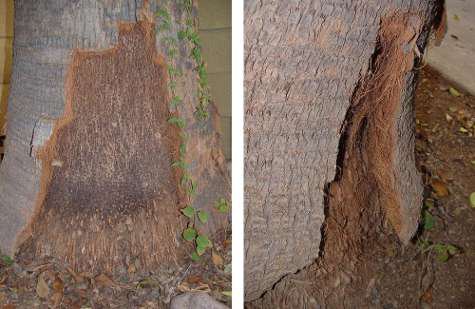 The average stuff you find at big-box pet stores was just not going to work here. So PawPosse.com was born: to give big dog owners a resource for helpful tips and useful products, like the Pit Bull Harness or Dog Boots That Stay On.
Today we have distribution agreements in place with several manufacturers, both large and small, as we strive to bring you the best quality big dog stuff. In fact our products ship from warehouses in 5 states. And we handle all the logistics of delivery for you. We'll use UPS, FedEx, or the Postal Service, whichever one gets your purchase in your dogs paws the fastest. All for a flat $4.99.
Over the years, we've added products for all sizes and breed of dogs, but we'll always have a soft spot in our hearts for the big mutts out there. If you want to see some of how far we've come, check out Paw Posse In The News.
Thank you for visiting the Paw Posse.
Be sure to bookmark us, or follow us on Twitter and Facebook.
For a discount on your first purchase, join the Paw Posse.